3 Killer Tips For Better Travel Inspiration
– Hey ho, let's go!
– Yeah..! Where?
Well, this sounds like a good summary of how most of the travel brainstormings start. The problem is that sometimes it doesn't get much more further than that! Travel inspiration is not always easy to find, especially when you have so many possibilities…
How to find travel inspiration?
The usual strategy is to ask yourself two main questions:
What?
Whether you like backpacking adventures, beach hopping, culture fest, urban strolls or culinary trips, it's rather easy to use the leading travel platforms to find great ideas! Let's say you love culture, good food and are looking for a romantic getaway…  Well, you would easily come across this great, 3-day trip report in the Eternal City on LegendaryTrips! Just sayin' 😉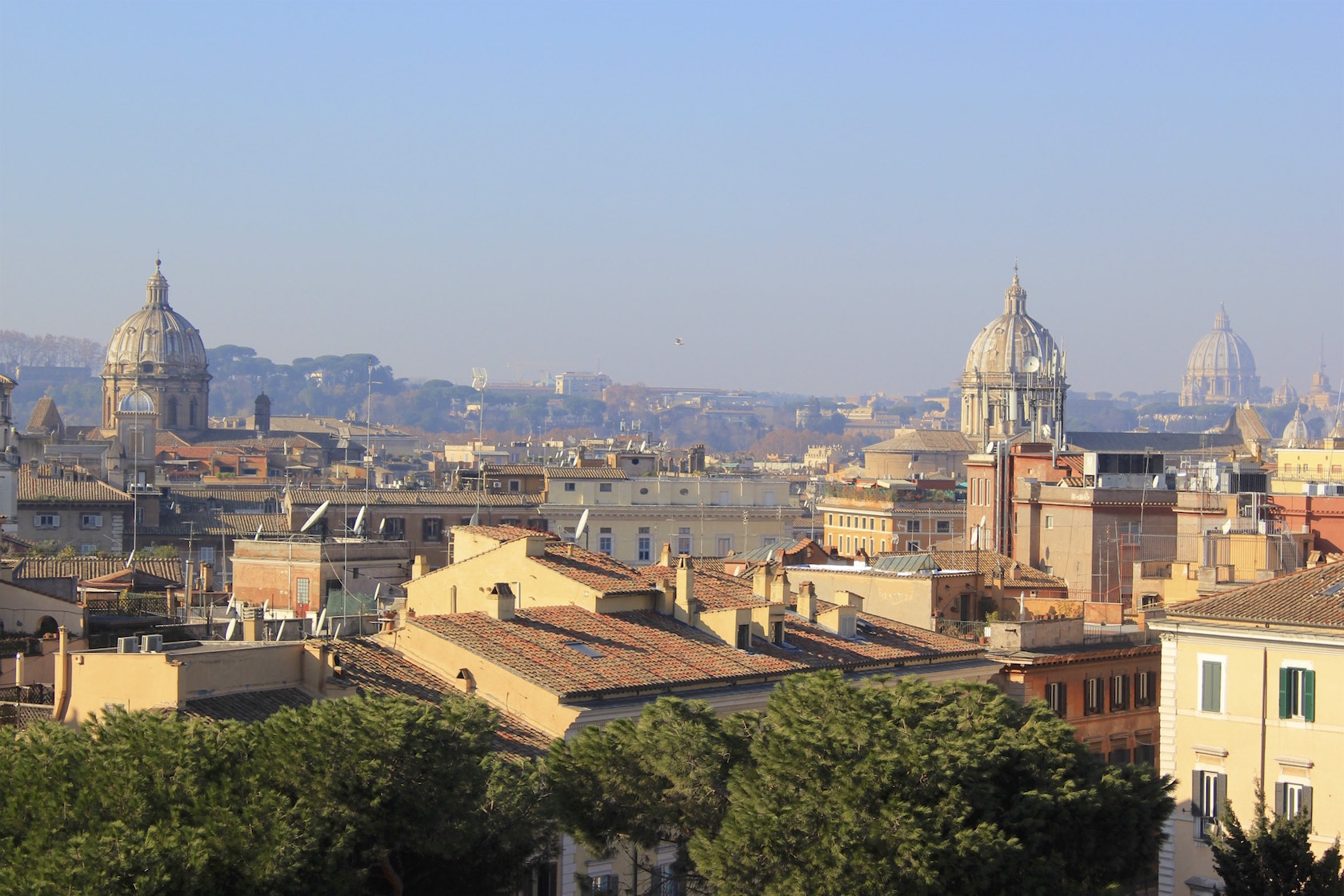 Where?
You know everything about South America but never stepped foot in Europe? Australia has been your dream travel destination since you're 13? Want a meeting with the tallest animals on earth? Well, don't go too far (yet) and run a few simple searches based on your travel wish list! You could end up in Japan or in Uganda sooner than you think…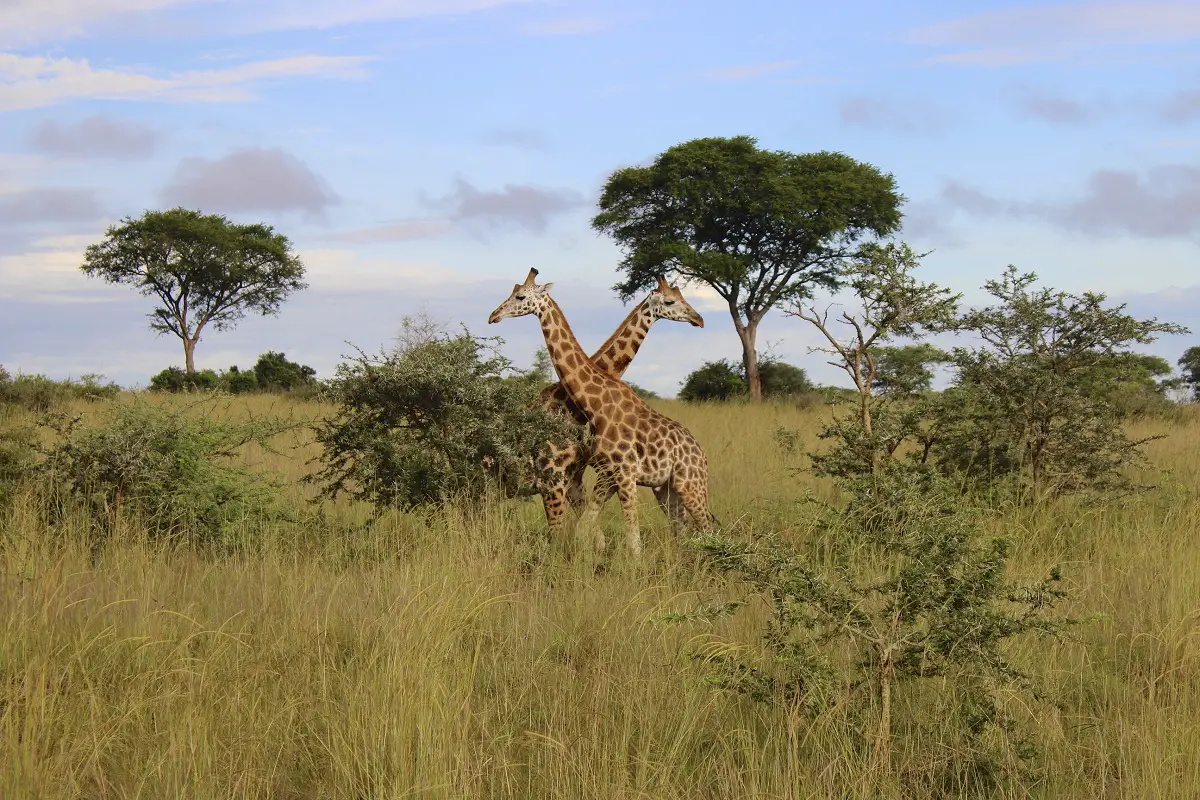 While these two questions are both very helpful for brainstorming, especially when you add the "when" ingredient, there are actually much better ways to get truly inspired and find unique travel ideas.
Here come the 3 killer tips for travel inspiration:
1. Genuine inspiration from films, literature, music and arts in general
Are you a Pulp Fiction hardcore fan? Well, I'm sure you wouldn't say no to a little trip in Los Angeles, right?
Loved Into the Wild? It is possible to experience the Pacific Crest Trail in California and the Stampede Trail passing by the famous Magic Bus 142 in Alaska…
Often listening to The Doors? Why not follow the legend a bit further…
A real example is the movie "The Secret Life of Walter Mitty" and its stunning landscapes, which (greatly) inspired us for our very own trip in Iceland!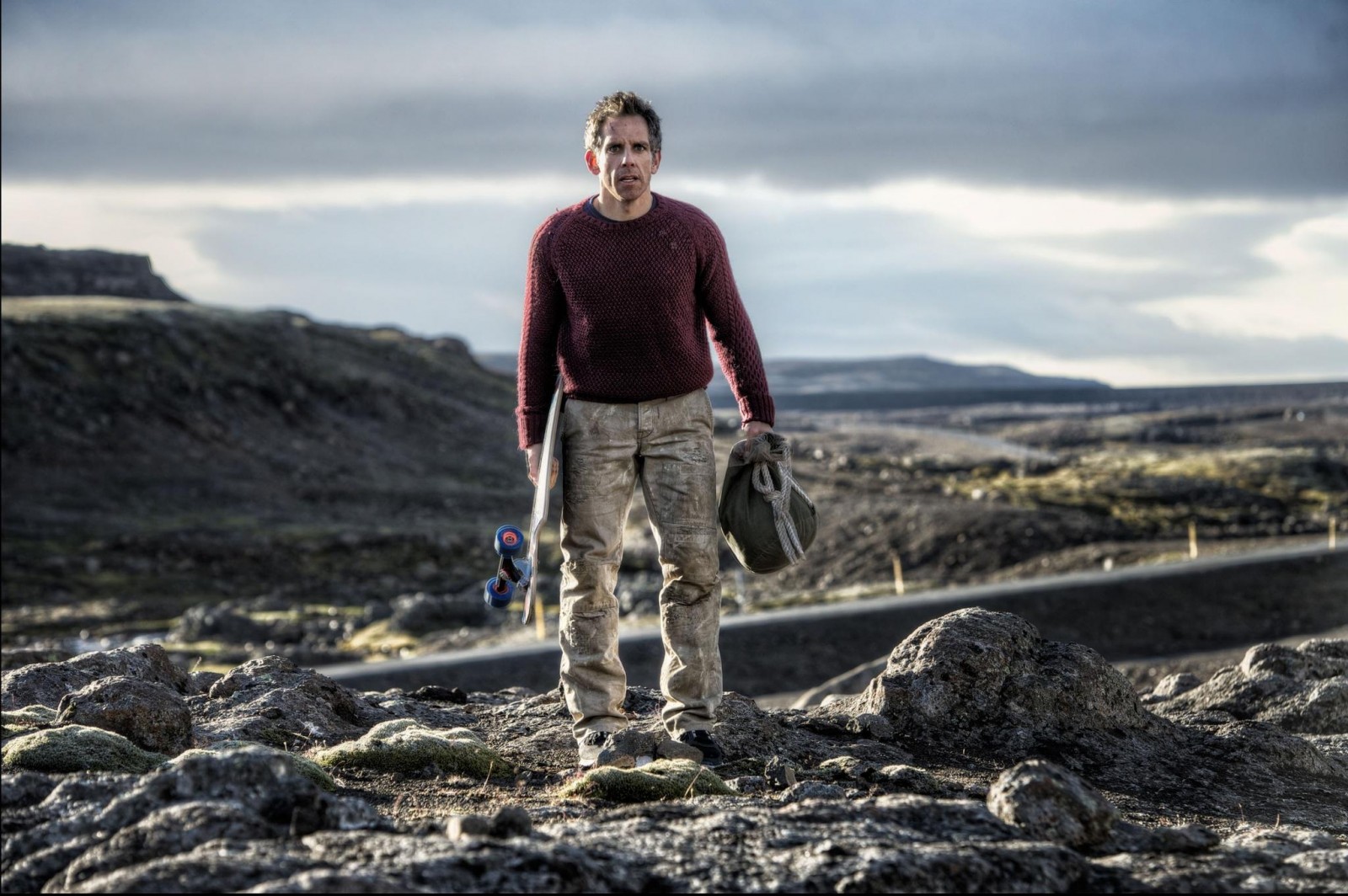 2. Passionate discussions with friends and family
We all have these rich, passionate discussions with our friends and family about travel. Sharing adventures, discoveries and itineraries from the other side of the world is so cool. It helps us better understand different cultures, other people and the wide, wild world in general. It provides us with limitless sources of inspiration!
Let me share a real example with this 3-week trip in Peru and Bolivia back in September 2013. The idea of travelling in South America actually came from old photographies and stories shared by my father when he went there in the 70's… Oh boy, I can tell you those discussions were an incredible source of inspiration for me: timeless train journeys with spectacular views on the Andes Cordillera, incredible adventures in La Paz or Lima, countless lagoons with (countless) flamingos… I was more than sold and it was for the best!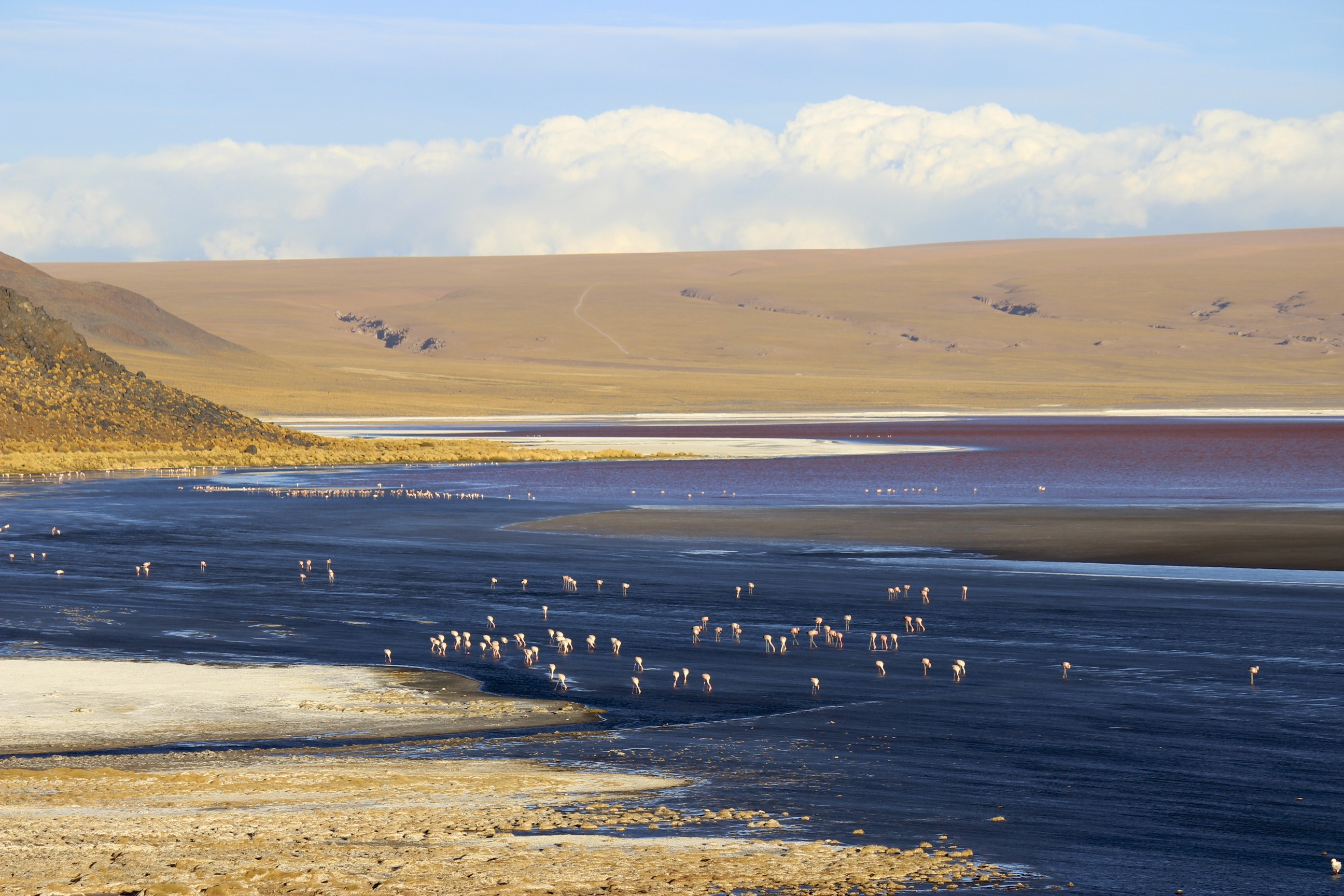 3. Randomness
Let's say you have exhausted all your sources of travel inspiration – note: I don't believe you! – and are (still) trying to find a terrific idea for your next trip. I can only recommend one final option: randomness! Indeed, sometimes it can be as easy as rotating a world globe … or launching a Skyscanner search "Your destination to Everywhere".
Do not be afraid. Do not go gentle into that good night!
That's it… I hope these tips for better travel inspiration will help you find awesome ideas for your next adventures! In any case, don't forget that we are here to help with high-quality trip reports featuring detailed itineraries, in-depth articles with movie, TV show, book and music filming/writing/recording (fictional and real) locations as well as inspirational blog posts.
Enjoy your next trip and don't forget to tell the world all about it!
Until next time.