Visit Emmy Awards-Inspired Travel Locations With Pinterest
Did you watch the Emmy Awards on Monday, August 25?
Recognizing excellence in the television industry, they are similar to the Academy Awards for film or the Grammy Awards for music. This year's winners included Breaking Bad, Sherlock, True Detective, American Horror Story: Coven, Fargo or Modern Family. Only good stuff as you can see … especially True Detective and Fargo 😉
Pinterest used this occasion to put together an Emmy Awards-Inspired Travel Map! We found out about this thanks to a nice article published on Mashable, here.
From The Grand Central Oyster Bar (NYC) in Mad Men, to the Walter White home (Albuquerque) in Breaking Bad, or the Fort Macomb State Historic Site (New Orleans) in True Detective, explore some of the legendary locations where your favorite television shows were shot!
Click here to access the map on Pinterest

The Grand Central Oyster Bar (NYC) – Mad Men

The Walter White home (Albuquerque) – Breaking Bad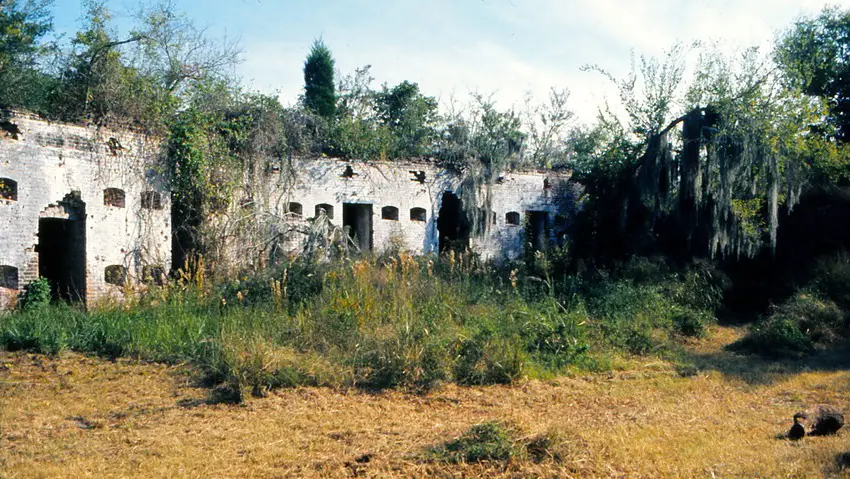 The Fort Macomb State Historic Site (New Orleans) – True Detective