It's quite good being crazy, original and poetic road movie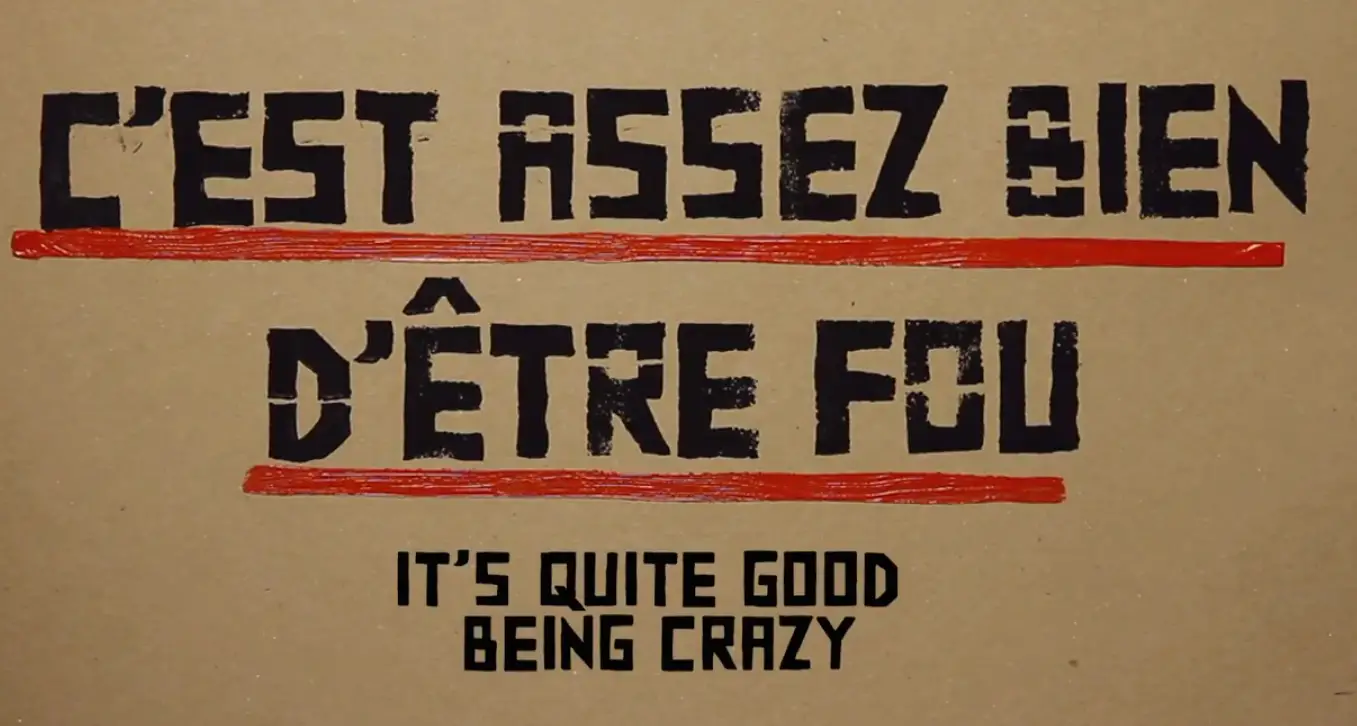 'C'est assez bien d'être fou' (It's quite good being crazy) is a project by director Antoine Page and drawing artist Zoo Project (Bilal Berreni). The crazy duo went on a four-month trip from Artois (Jura, France) to the deep end of Siberia in Vladivostok. They started their journey behind the wheel of an old Mercedes 508 that they drove across Ukraine and Russia until it totally broke down in Astrakhan. They then continued on rails, including on board of the legendary Trans-Siberian train that took them through the depths of Russia and Kazakhstan.

More than just a road movie, 'It's quite good being crazy' is a human experience using art as an universal language to discover new cultures and meet people in destinations little-known to most travelers. The originality and beauty of the project lies in its subtle poetic association of film with drawings: as they progress through the wide and picturesque space of the East, director Antoine Page captures the spirited illustrations of Zoo Project in the most unlikely places.
Among the art works that were born out of 'It's quite good being crazy' is the beautiful realisation on the Potemkin Stairs of Odessa, Ukraine (see photo below).
It is with great sadness that we learned of the death of Bilal Berreni (Zoo Project), murdered in Detroit in 2013.
Map of Antoine Page and Zoo Project's 15,587 km (9,685 mi) trip
Photo credits: © Zoo Project / Antoine Page