In the footsteps of Jack London in the Yukon, Canada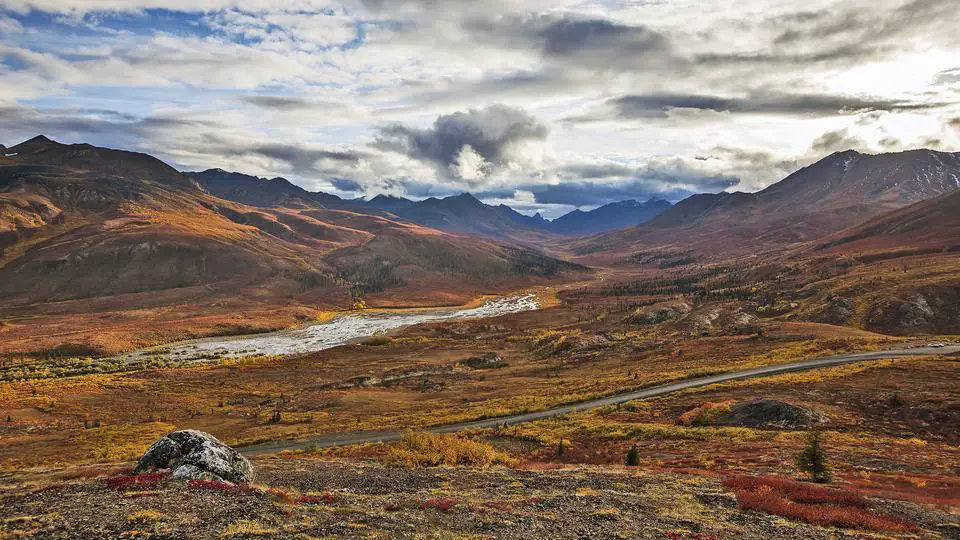 Brendan Sainsbury from the BBC went on legendary trip in the footsteps of genius author Jack London in the Yukon, Canada.
 
In 1897, Jack London left San Francisco after hearing of the gold strike in Canada. Following a difficult 800km journey downriver from the Yukon's headwaters, the 21-year-old writer finally arrived in Dawson City where he spent the next winter working a claim on Henderson Creek.
 
Like most Klondike Gold Rush prospectors, Jack London didn't make it big in the Yukon and left in July 1898 with less than $10 in his pockets. What the autodidact author didn't know then was that, although he was returning to California without gold, he did strike fortune in Yukon: the kind that inspires people for generations. Jack London's Klondike Gold Rush experiences led to some of his best works like 'The Call of the Wild', 'To Buid a Fire', 'Smoke Bellew' and 'Burning Daylight'.
 
Besides writings, London's time in Yukon left behind a wooden cabin. It had been long lost and forgotten until 1960 and the finding of an old log with the handwritten words "Jack London, Miner, Author, Jan 27 1898". Like we would expect from any London-related tale, the story of how the cabin was finally discovered in 1969 is quite an interesting one: the cabin was apparently so remote that the team that went looking for it had to be rescued. The cabin was then split in two with half of the wood used to build a cabin in Jack London Square in Oakland and the other half reassembled in Dawson City at the Jack London Interpretive Center, a museum dedicated to the author.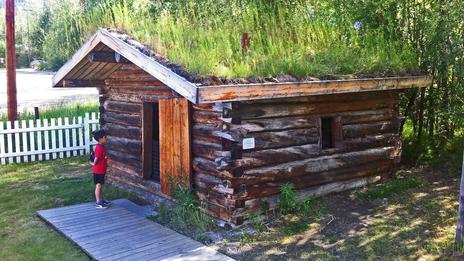 Read the full story on BBC: http://www.bbc.com/travel/feature/20140724-the-call-of-the-canadian-wild/
 
Check out more trips inspired by books on LegendaryTrips!
 
Photo credits:
Robert Postma/Design Pics/Getty
Brendan Sainsbury/BBC