[X-Files locations] The truth is out there… in the Vancouver forest!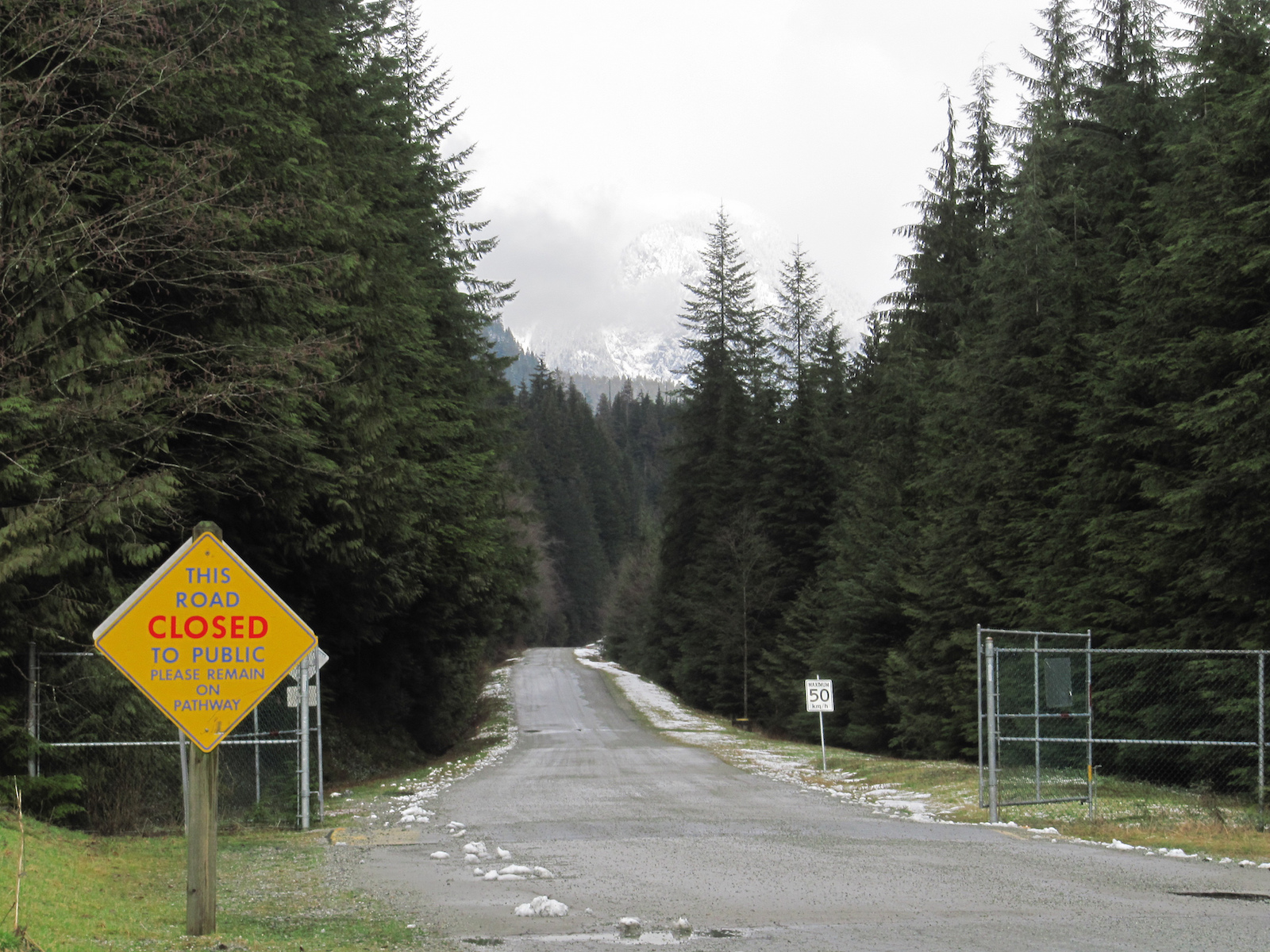 Did you know that X-Files' catchphrase "The Truth Is Out There" was one of the best-known slogans and quotes?
Okay… I'm sure you crazy TV addicts all know this one, but do you also happen to know where the truth really is, out there? Luckily, we've got the beginning of an answer for you today, thanks to the awesome folks behind atlasobscura.com. Following a top-secret, NSA-backed investigation they've finally uncovered that the Vancouver forest has been in every wooded location on X-Files! At least for the first five seasons (1993-1998), as the production crew then moved to LA…
Yes, you've been reading well my friends, Fox Mulder and Dana Scully did not really conduct their investigations everywhere in the world from the USA, Puerto Rico, Costa Rica, Ecuador or Kazakstan and Siberia. However, they spent a fair amount of their time in the Lower Seymour Conservation Reserve (LSCR, previously known as the Seymour Demonstration Forest) in Northern Vancouver!
Enough said! Here is the map of X-Files' fictive locations filmed in the Vancouver forest. One conspiracy solved, one…
If you want to go further and learn more about these 22 locations, visit the Atlas Obscura website.
Oh and by the way, X-Files is returning as a miniseries starting January 2016… Let's see where they'll be shooting! Some say that the actors have recently been seen near Vancouver…
About the LSCR (Lower Seymour Conservation Reserve)
Open 365 days a year
Ideal fishing spot at beautiful Rice Lake
Popular for hikers, walkers, in-line skaters and road cyclists with The Seymour Valley Trailway