Explore Exodus Movie Locations in Spain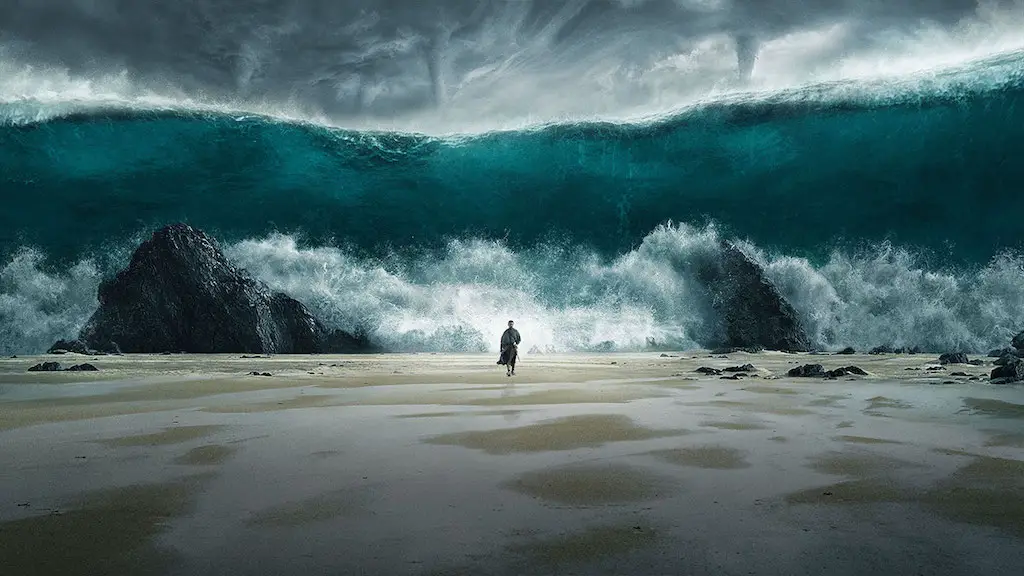 Introduction
As the second biggest blockbuster of December 2014, just after 'The Hobbit: The Battle of the Five Armies', we thought it would be a good idea to map Exodus movie locations!
Most of the film was shot in Spain, which plays the role of Egypt very well. These locations will be a true inspiration for those of us who would like to plan a trip to Spain when spring comes.
Exodus filming started in September 2013, at the Pinewood Studios in Buckinghamshire, England. As a British film director, Ridley Scott knew where to look for a great studio! In October, the Exodus movie team traveled to Spain to shoot in regions such as Andalusia (Almeria, the Tabernas desert, the Sierra Alhamilla, Pechina) and later the Canary Islands (Fuerteventura island).
During shooting in Almeria, where more than half of it took place, the Exodus movie crew went to different areas of the province: the citadel built in the small village of El Chorrillo, Sierra Alhamilla, the quarries of Macael, the lost gold mines in Rodalquilar and some enclaves of Sorbas, Viator and the Cabo de Gata-Nijar Natural Park.
If you aren't familiar with the story, here is the Exodus movie plot as seen on IMDB, where the movie currently holds a 6,4/10 rating: "The defiant leader Moses rises up against the Egyptian Pharaoh Ramses, setting 600,000 slaves on a monumental journey of escape from Egypt and its terrifying cycle of deadly plagues."
Also, you can watch the Exodus movie trailer here.
Maps
1. Tabernas, Almeria, Andalusia, Spain
The Tabernas desert is the first step in Moses' life representation, played by American superstar Christian Bale.
This region is famous for film sets in movies such as Sergio Leone's Spaghetti Westerns, Lawrence of Arabia, and Indiana Jones and the Last Crusade. Also, the upcoming series of Game of Thrones (Season 5) has also been filmed recently in Andalusia.
2. Sierra Alhamilla, Almeria, Andalusia, Spain
The Sierra Alhamilla in Almeria is the main film set, where the movie crew reconstructed a spectacular ancient Egyptian city with the Pharaoh's temple and adobe houses. The set is also where the shooting happened for the big battle scene with more than two thousand extras.
Sierra Alhamilla mountains look very much like Egypt and that's why the location was chosen. The mountains and vegetation colors are amazing and make it one of the most impressive Exodus movie locations.
3. Fuerteventura, Canary Islands, Spain
Another key Exodus movie location is obviously Fuerteventura in the Canary Islands, Spain.
The shooting happened in the areas around the villages of Cofete and Punta de Jandía, the Los Canarios ravines, and Buen Paso, as well as the rural parts around Tebeto and El Cotillo in the north.
Moses' crossing of the parted Red Sea was filmed on the El Risco del Paso beach.
4. Pechina, Almeria, Andalusia, Spain
One of the major Exodus film sets was located in Pechina.
5. Pinewood Studios, Iver Heath, Buckinghamshire, England, UK
The Exodus movie crew actually started shooting in Pinewood Studios near London in the UK. They did the majority of the shooting there for:
dwellings
bedrooms
palace interiors
scholars