Discover Sun City, the filming location of Blended (2014) starring Adam Sandler and Drew Barrymore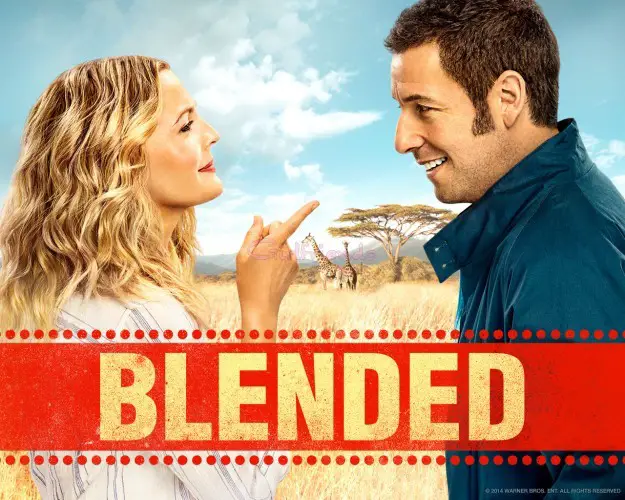 The summer always brings its share of movies, sometimes good, often bad, and strangely dominated by sequels (please, no one mentions Transformers: Age of Extinction). Blended (2014) starring Adam Sander and Drew Barrymore falls in the middle, slightly leaning on the latter side due to a pinch of boredom. Ten years after the brilliant 50 First Dates, many were expecting a vibrant comedy to celebrate the reunion of the two actors but, instead, all we got is a very conventional comedy with not much spark.
 
Nonetheless, the film takes us to South Africa and offers quite some beautiful jungle sceneries. The main filming location of Blended is Sun City, a luxury resort near Rustenburg in the North West Province of South Africa. This location is somewhat controversial: it was a symbol of apartheid and has been boycotted by many artists during that time.
 
Anyway, check out the trailer and see for yourself if you would like to chew some popcorn over this and maybe even get inspired for a safari trip to South Africa!