The Continental Hotel in John Wick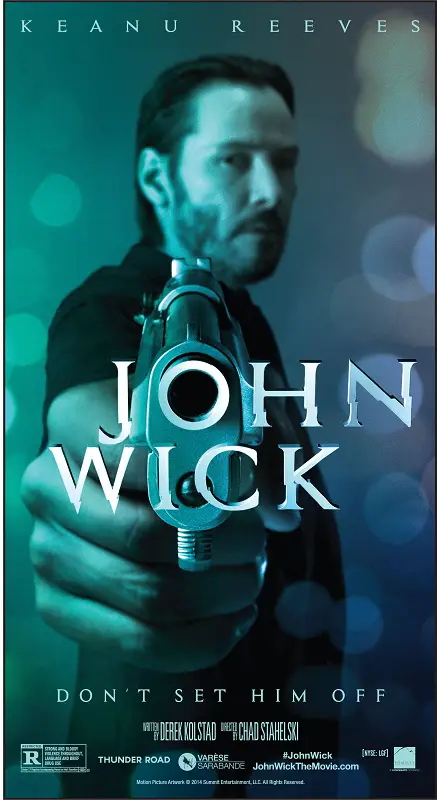 I had been waiting to watch John Wick ever since I saw the trailer a few months ago. Now that I did, I would be lying if I said I wasn't slightly disappointed but that would not be fair to a flick that doesn't aspire to be more than the ultimate B-movie.
While we may regret its assumed obviousness, John Wick marks the return of Keanu Reeves to the top of his game after a series of uninspired movies since A Scanner Darkly in 2006. Filmed in New York City and Long Island, John Wick is a typical revenge film revolving around John Wick, a skillful and merciless assassin considered a legend in his profession. Retired, he lives a quiet life in New Jersey but when a mobster steals his car – a stunning Mustang '69 – and kills his dog, a final gift from his dying wife, he decides to take on the entire Russian organized crime.
This simple plot is a pretext for a slick movie where brutal action scenes follow one another punctuated by cool one-liners. What could have been yet just another action movie is destined to become an instant classic thanks to a stylish pop-noir atmosphere and a brilliant cast (besides Keanu Reeves, John Wick spoils us with Willem Dafoe, John Legiuzamo, and Ian McShane) that make it unique.
At the center of John Wick's ruthless crime world is one fascinating piece: the Continental Hotel. Protected by an agreement among assassins, it's the only place in New York where John Wick and his peers can safely lay back (or so they think). The gothic feel of the hotel scenes beautifully reinforces John Wick's noir atmosphere and really made me curious about it so here it is: the exterior of the Continental Hotel in John Wick is The Beaver Building at 1 Wall Street Court in Manhattan. However, the interior scenes were filmed at Delmonico's, a restaurant located on 2 South William Street (56 Beaver Street) in New York. I originally thought the two locations were the same but Eric kindly pointed out the error in the comments – thanks!
Check out below for photos of these beautiful locations in Manhattan.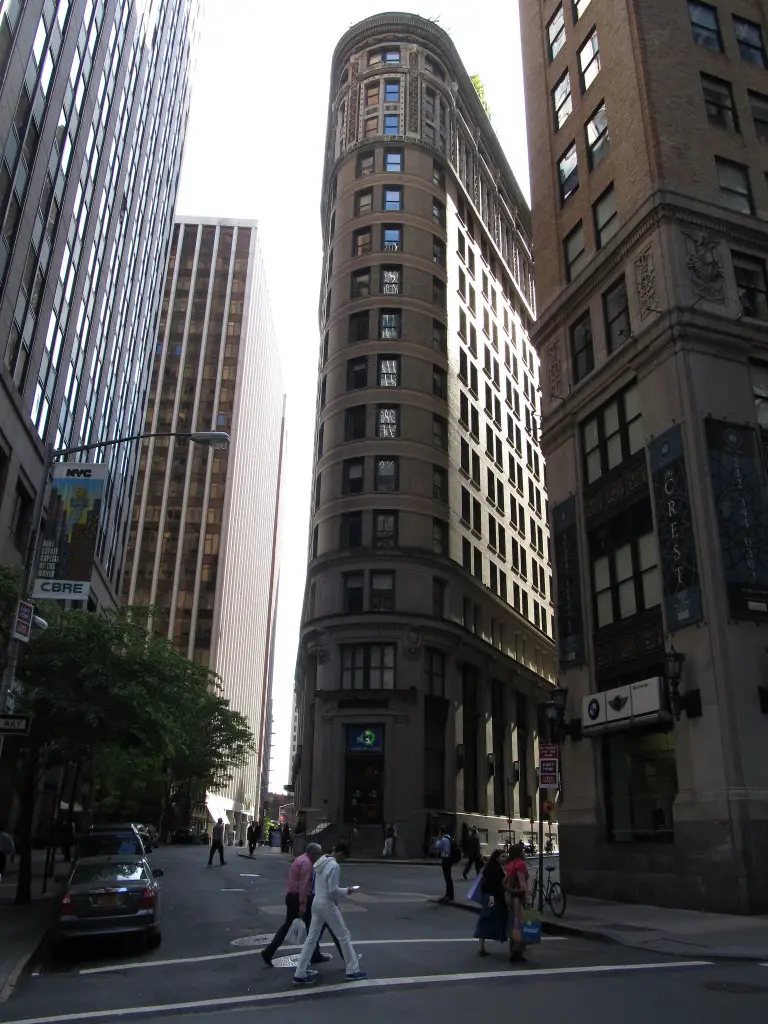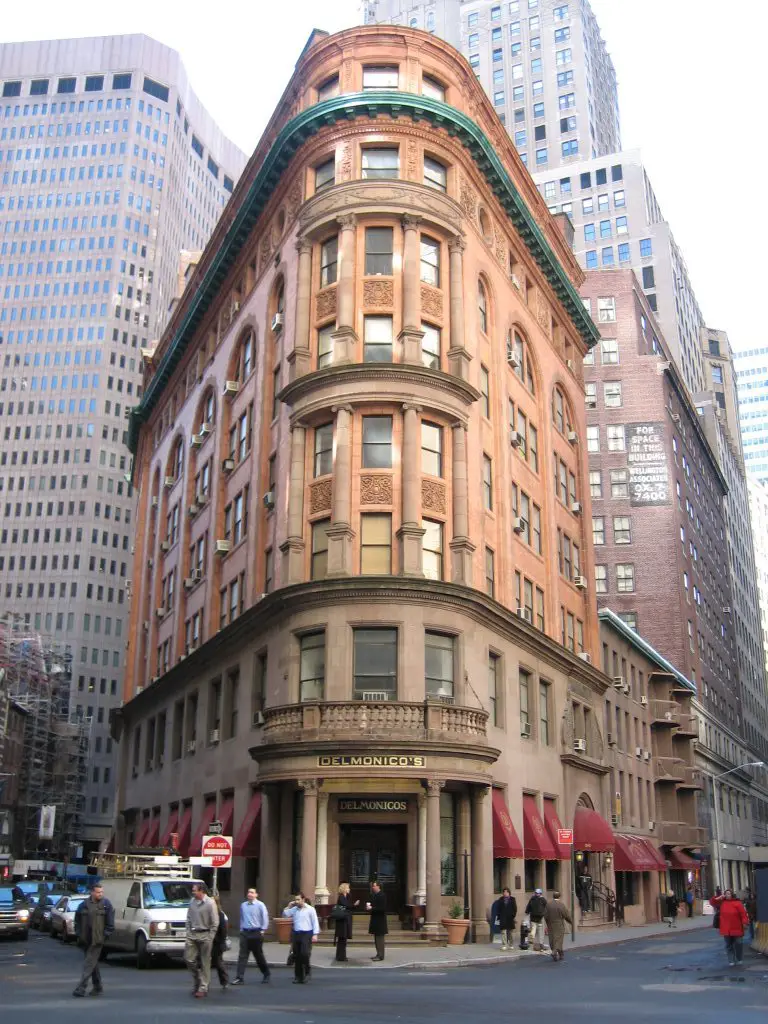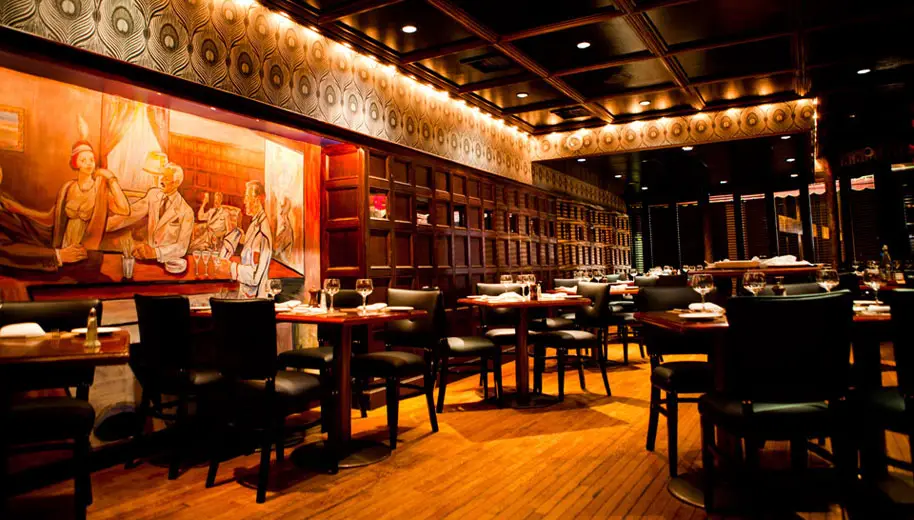 Beaver Building
© Ken Lund