Revisiting New York City famous filming locations through photography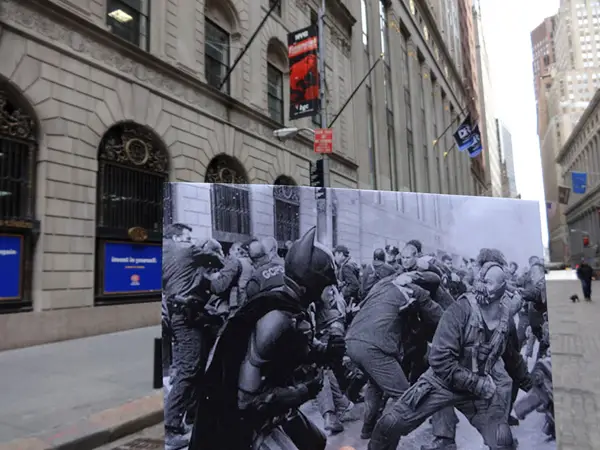 Photographer Christopher Moloney revisits New York City through some of the most famous filming locations that have marked the Big Apple's history. In his series "FILMography" he uses a "rephotographing" technique where he photographs a black and white image from the movie in perfect alignment with the location as it is today. Moloney's collection covers classics such as Breakfast at Tiffany's starring Audrey Hepburn, Christopher Nolan's The Dark Knight Rises and Darren Aronofsky' Black Swan.
A very interesting approach that creates the perfect intersection between reality and the delights of fiction.
Breakfast at Tiffany's, Blake Edwards, 1961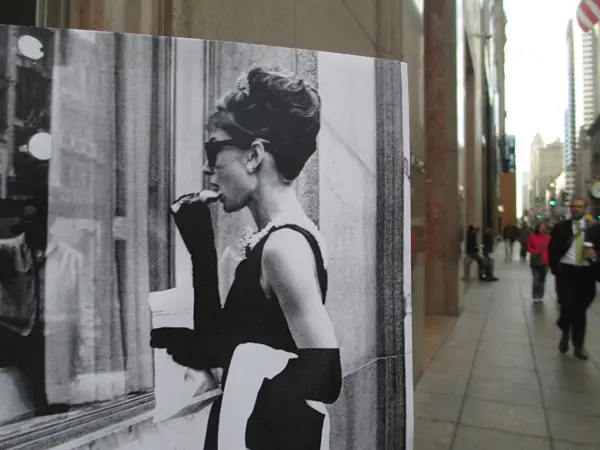 Black Swan, Darren Aronofsky, 2013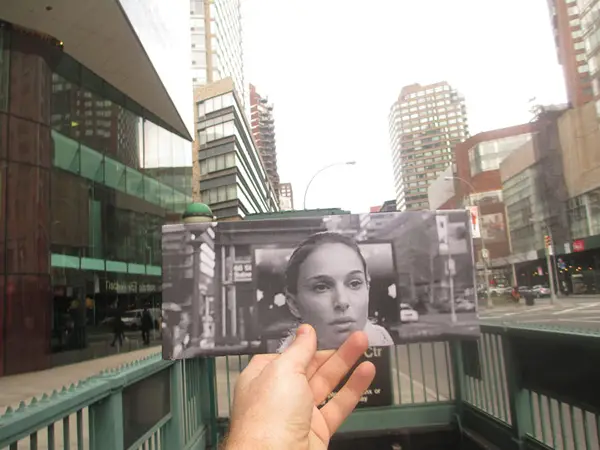 Home Alone, Chris Columbus, 1990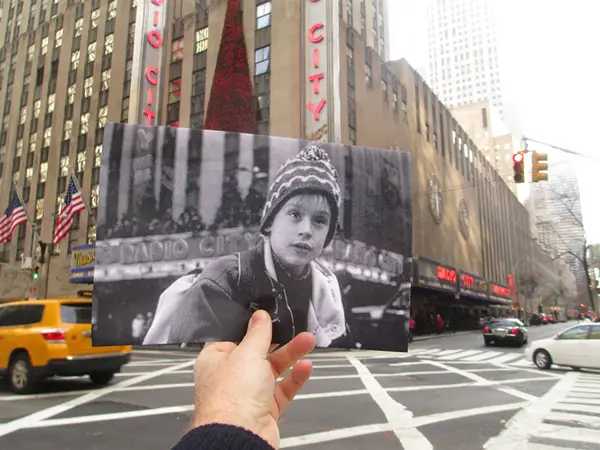 Captain America: The First Avenger, Joe Johnston, 2011



Annie Hall, Woody Allen, 1977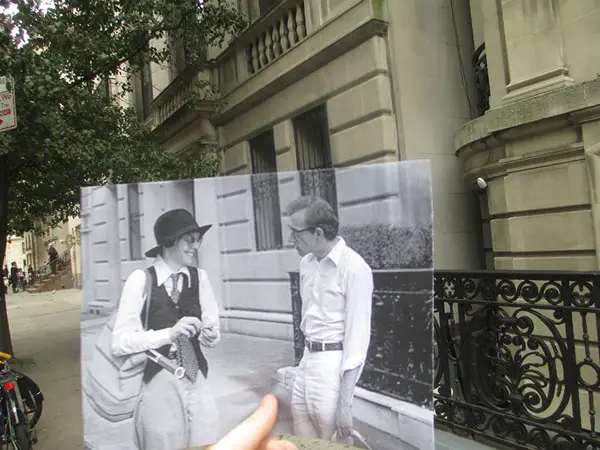 Elf, Jon Favreau, 2003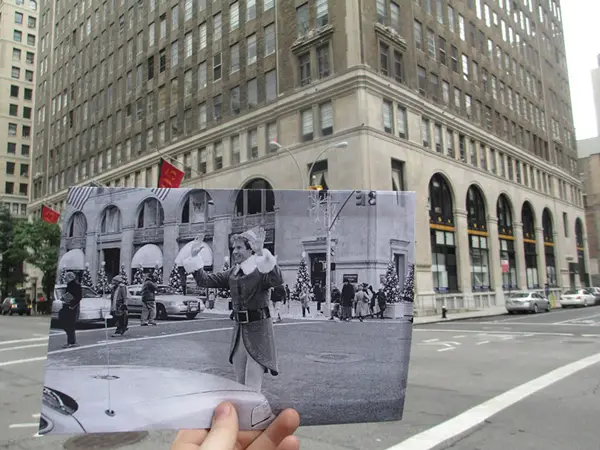 Ferris Bueller's Day Off, John Hughes, 1986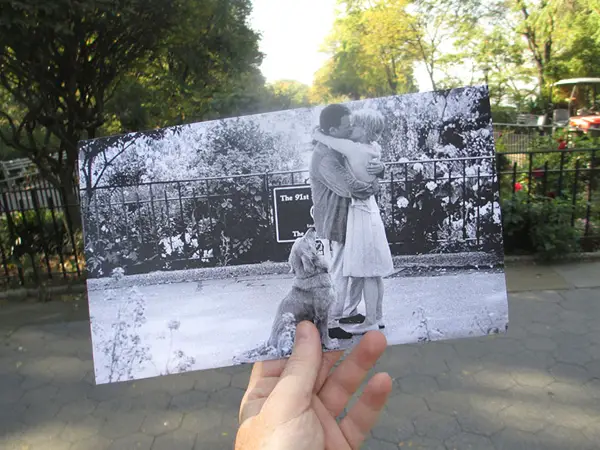 The Dark Knight Rises, Christopher Nolan, 2012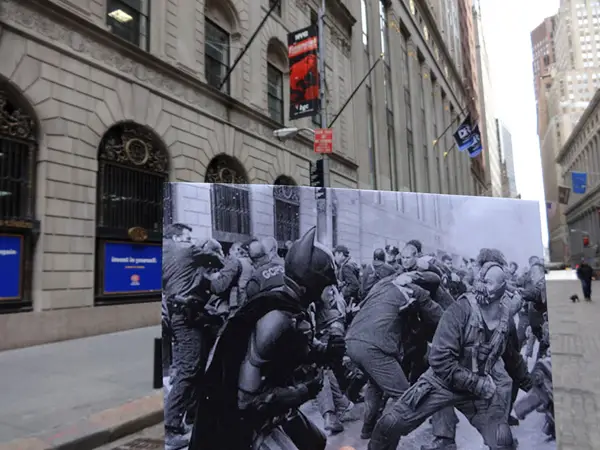 Photo credits: © Christopher Moloney
Read the original article on Juxtapoz: http://www.juxtapoz.com/photography/revisiting-film-s-historic-sites