Ever dreamed of sleeping in the house of a legendary writer?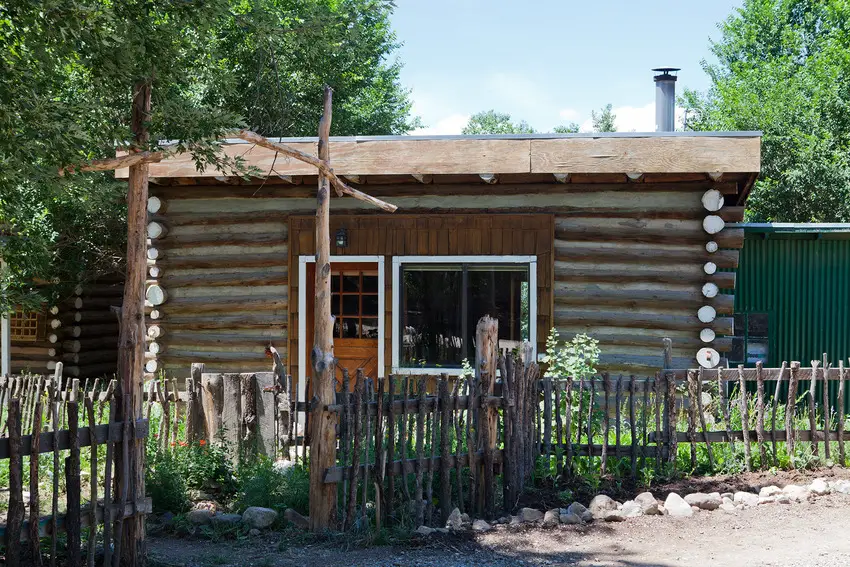 In this day and age of new technologies where it's easy to forget the simple sensation of turning the pages of a good novel, Airbnb is making the dream of many readers come true: sleeping in the house of their favorite writer!

See below some of the most interesting famous writer listings on Airbnb ordered according to our tastes (which you are welcome to challenge in the comments!):

1. Alexandre Dumas, Montmartre, Paris, France

The author of the all-time classics The Three Musketeers and The Count of Monte Cristo lived for a while in this 3-bedroom apartment located in the picturesque neighborhood of Montmartre in Paris.

Alexandre Dumas is in my opinion the best French writer for style and virtuosity with words. Victor Hugo may have the upper-hand when it comes to analyzing the complexity of human nature and painting the interlacing social layers of a certain era (like in Les Misérables), but there's no one else like Dumas to metamorphose words into a sensory experience capturing the most fleeting and vibrant feelings of life. If you have never read anything from Alexandre Dumas, I can only recommend to read The Three Musketeers, undoubtedly the best adventure novel ever written and a gateway to the rest of Dumas' work.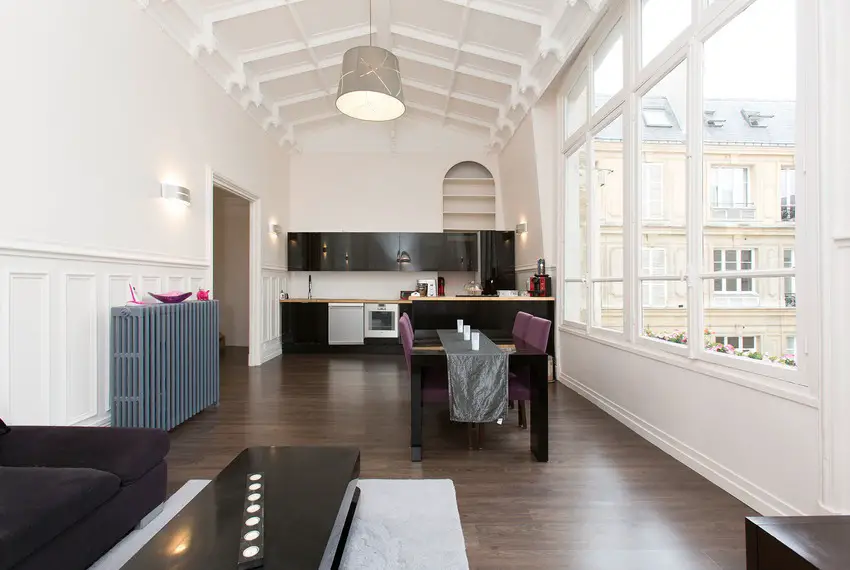 Airbnb listing: https://www.airbnb.com/rooms/1559442

2. Miguel de Cervantes, Barcelona, Spain

This apartment from the XVth century has been the residence of Miguel de Cervantes for some time. The author is especially famous for Don Quixote, the XVIIth century classic that has become the symbol of good hearts relentlessly fighting for lost causes.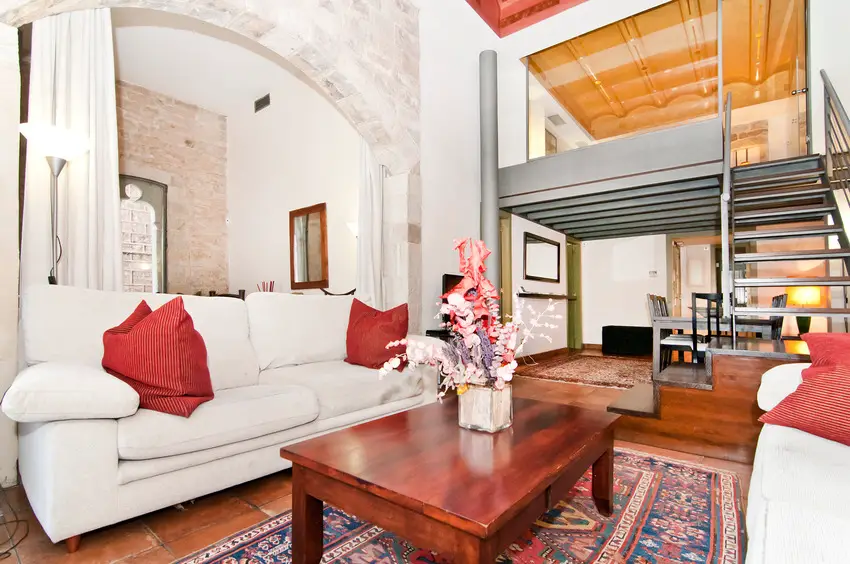 Airbnb listing: https://www.airbnb.com/rooms/839771

3. Charles Dickens, London, England, United Kingdom

This one-bedroom apartment located on Tavistock Street in Covent Garden was the former workspace of Charles Dickens, the author of A Christmas Carol, Oliver Twist, A Tale of Two Cities, Great Expectations and many other English literature classics.



Airbnb listing: https://www.airbnb.com/rooms/680514

4. John Steinbeck, Pacific Grove, California, United States

This cute little cottage used to be the writing studio of John Steinbeck in the 1940s. This is where the author of The Grapes of Wrath and Of Mice and Men wrote The Sea of Cortez.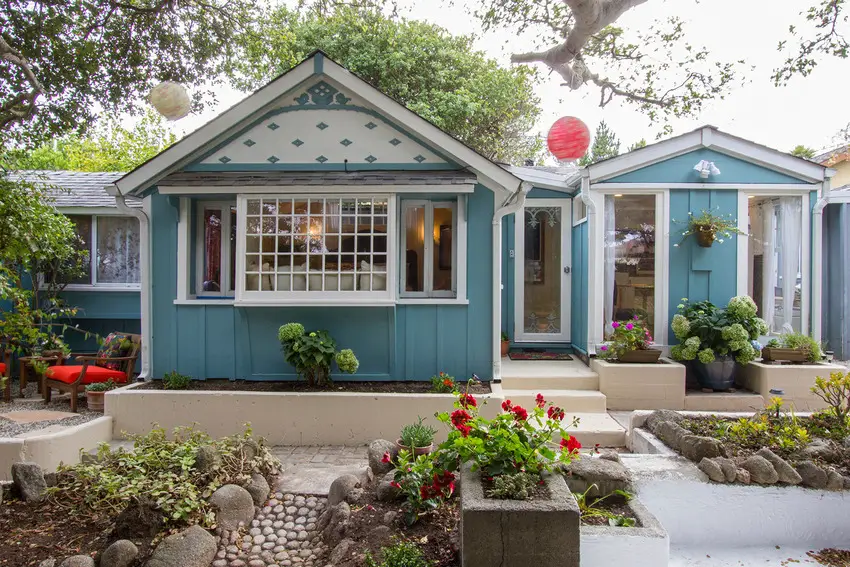 Airbnb listing: https://www.airbnb.com/rooms/1325979

5. James Joyce, Dublin, Ireland

This one-bedroom apartment is part of the building that used to be Belvedere College, where 20th century Ireland's pride, James Joyce, studied.



Airbnb listing: https://www.airbnb.com/rooms/1105159

6. Aldoux Huxley, San Cristobal, Mexico

This one-bedroom cabin is where English writer Aldous Huxley wrote Ends and Means in the 1930s. He was also known for Brave New World, his dystopian science-fiction classic and The Doors of Perception, a book relating his experiences when taking mescaline that inspired their name to The Doors of Jim Morrison.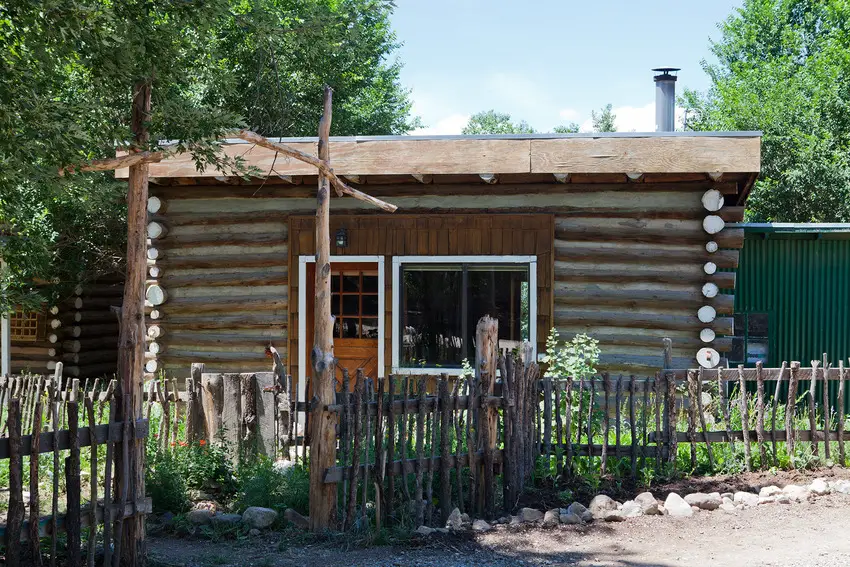 Airbnb listing: https://www.airbnb.com/rooms/1021288

7. Francis de Quevedo, Madrid, Spain

This three-bedroom apartment was the home of Spanish poet Francis de Quevedo. Interestingly, the alleged tomb of Miguel de Cervantes (see listing 2.) is located just in front of the historic building that hosts the apartment.



Airbnb listing: https://www.airbnb.com/rooms/943222

8. Willa Cather, Red Cloud, Nebraska, United States

Well, this listing is actually slightly cheating: American author Willa Cather didn't live in this house but did spend her childhood in the same street where it's located. Willa Cather is especially famous for O Pioneers! and My Ántonia.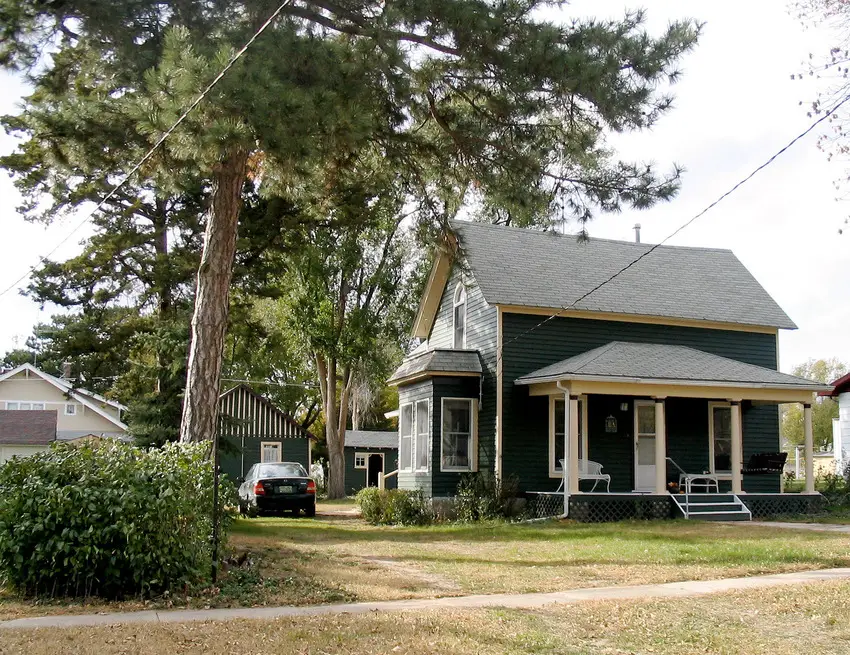 Airbnb listing: https://www.airbnb.com/rooms/68034

Read the original article on Mashable: http://mashable.com/2014/09/04/famous-literary-homes-airbnb/
Photo credits: © Airbnb