Chef Filming Locations and Itinerary: The Perfect Culinary Road Trip!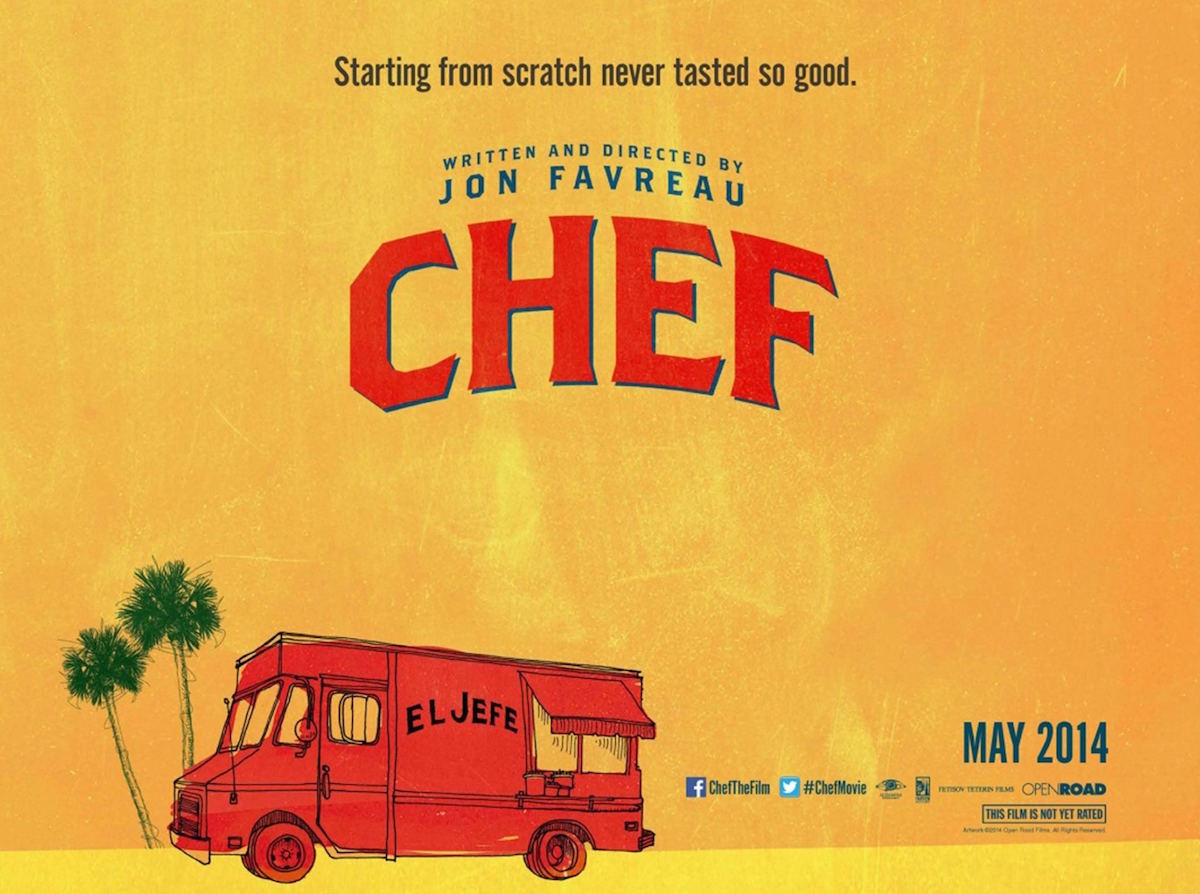 Introduction
Chef is a comedy-drama film starring and directed by Jon Favreau. After a meltdown, famous chef Carl Casper decides to go back to his cooking roots and embark on a road trip with his son in a food truck from Miami to Los Angeles serving delicious Cubanos and yuca fries in various cities along the way.
Jon Favreau wanted to "go back to basics" following a series of blockbusters including Iron Man 1 & 2 and the result is a very pleasant surprise. With its assumed candor, Chef is as fresh and enjoyable as the mouth-watering food served throughout the movie.
Maps
1. Miami, Florida
After his meltdown with food critic Ramsey Michel (Oliver Platt), Carl Casper (Jon Favreau) flies to his home town of Miami to cool off. In Miami, Carl spends some quality time with his son Percy and ex-wife Inez (Sofía Vergara). They stay at the Fontainebleau Hotel and have dinner at the famous Versailles Restaurant where Carl rediscovers his love for Cuban food.
This experience convinces him to follow the advice of his ex-wife and, with the help of his son and his loyal sous-chef Martin (John Leguizamo), Carl salvages a dingy food truck graciously offered by the ex-husband of Inez.
Before embarking on a 2,800 mi (4,400 km) road trip across the United States, the trio first tests the success of their delicious Cuban sandwiches and yuca fries in South Beach, Miami.
Percy: Where are we?

Inez: This is Little Havana.

Percy: Like in Grand Theft Auto?
2. New Orleans, Louisiana
The El Jefe food truck's next stop is in the French Quarter of New Orleans. Carl takes his son Percy to enjoy beignets at Café du Monde on Decatur Street. Café du Monde is a legendary landmark of New Orleans established in 1862 and open 24 hours a day.
This is Frenchmen Street. Bourbon Street is for tourists.

Carl Casper
3. Austin, Texas
Any culinary road trip through the United States would be incomplete without a taste of Southern barbecue cuisine. The now expert food truck chefs stop in Austin, Texas, where they flavor their menu with succulent bbq brisket sliders.
The Austin places featured as Chef filming locations are Franklin Barbecue and Guero's Taco Bar in Austin, Texas.
4. Los Angeles, California
Carl, Percy and Martin successfully complete this road trip of a lifetime at The Brig in Los Angeles, a nightspot in Venice famous for its food trucks.
Martin: Hey! That was a lot of talking and you not punching him. So, what did the asshole say?

Carl Casper: I think that asshole might be our new partner!