Glimpses of Pittsburgh With Southpaw Filming Locations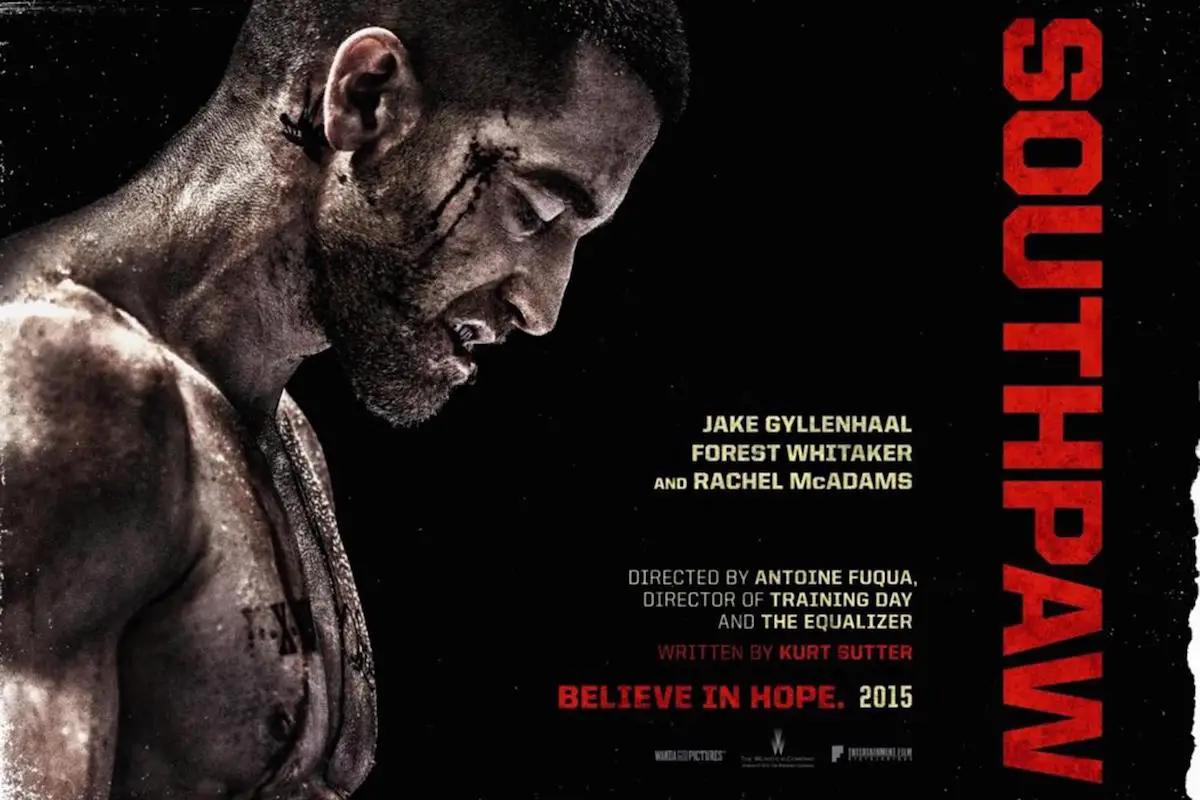 Introduction
Old movie archetypes are die-hard and the boxing drama 'à la Rocky' is especially robust. In Southpaw, boxer Billy Hope (Jake Gyllenhaal) hits rock bottom after the violent death of his wife (Rachel McAdams) and must rebuild himself to get back the custody of his daughter.
While the cynic in each of us may be tempted to shred to pieces this simple tale that sometimes dangerously flirts with indecent tear-jerking, Southpaw is saved by some powerful moments and five-star acting from Jake Gyllenhaal and Forest Whitaker. Against all odds the film's blood, sweat and tears have unique chemistry but its uninspired narrative and emotional shortcuts prevent it from giving the final knockout.
Southpaw takes place in New York but most of the filming was actually in Pittsburgh PA. Read below to discover all Southpaw filming locations like the Wills Gym or the lobby of the hotel where everything goes haywire.
Maps
1. Pittsburgh
Wills Gym: Maytide Street and Brownsville Road, Pittsburgh, United States
Wills Gym where Billy Hope starts training again after losing custody of his daughter is at the corner of Maytide Street and Brownsville Road in Pittsburgh.
In the film, it's supposed to be on 156th Street in New York like Billy tells the counselor at the foster care center.
Tick Wills: We start tomorrow.

Billy Hope: What, like training?

Tick Wills: No, baking cookies.

Speech at the charity even: Pittsburgh's Grand Hall at The Priory Hotel, 614 Pressley Street, Pittsburgh, Pennsylvania, United States
The luxurious hall of the charity event where Billy gives a speech about his childhood is the Grand Hall of the Priory Hotel in Pittsburgh.
A fighter knows only one way to work.

Billy Hope

Shooting scene: William Penn Hotel, 530 William Penn Place, Pittsburgh, Pennsylvania, United States
The dramatic brawl scene where Billy Hope's wife Maureen is shot was filmed at the William Penn Hotel, still in Pittsburgh. The hotel is a member of Historic Hotels of America and hosted many famous guests through the years like President John F. Kennedy.
Billy Hope knows how to take a punch, but he also drops bombs.

Maureen Hope
2. New York
Madison Square Garden, New York, United States
The first fight of Billy Hope in the movie against Jones takes place at the Madison Square Garden in New York.
Although there are real shots of the legendary venue in Southpaw, the exterior scenes were actually filmed at the old Saks Fifth Avenue downtown Pittsburgh at 513 Smithfield St.
Madison Square Garden was considered the mecca of boxing until it was dethroned by Las Vegas venues. This is where the first bout between Muhammad Ali and Joe Frazier took place in 1971.
Charity boxing fight: St Mary's Church, New York, United States
The charity event where Billy Hope fights for the first time since the start of his training with Titus 'Tick' Wills is held at St Mary's Church in New York but it's unclear where the actual filming took place.
Do you know where the church scenes in Southpaw were filmed? Please share in the comments 🙂
3. Las Vegas
Caesar's Palace, 3570 S Las Vegas Blvd, Las Vegas, United States
The riveting final fight of Billy Hope in Southpaw takes place at another legendary boxing venue: Caesar's Palace in Las Vegas. The actual fight was most likely not filmed there but the long shot of the venue shows Caesar's Palace at night.
Caesar's Palace hosted its share of iconic boxing fights in the last decades with legendary boxers like Sugar Ray Leonard, Muhammad Ali, Evander Holyfield, and Oscar De La Hoya headlining at the venue.
Don't let him take this from you. Don't let him get into your head. You got one shot. Go southpaw. Go southpaw on his ass. You got to go out there and you… beat his ass!

Tick Wills